There are approximately 51,000 acres of  National Forest System lands in Montgomery, Randolph and Davidson Counties.

The Greater Uwharrie National Forest is a natural playground full of endless possibilities for nature lovers, outdoor enthusiasts, folklore lovers and families.
Recreationists enjoy hunting, fishing, boating, kayaking, gold panning, horseback riding, hiking, OHV riding, mountain biking and more.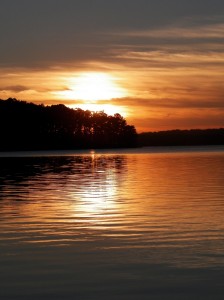 Friends Of Uwharrie represents you, the recreationist, in the greater Uwharrie National Forest area. Our goal is simple, we are working to bring all recreationists together to help preserve and protect this wonderful resource now and for future generations. We encourage you to take part in this effort and allow us to be YOUR voice in the effort to protect our most valuable resource.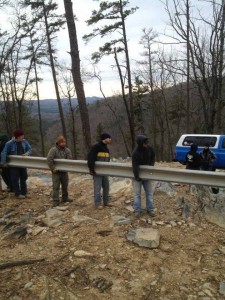 We work with a coalition of land owners, outdoor enthusiasts like you and business owners to bring charitable contributions, volunteer time and resources together to help maintain the trail systems, preserve natural habits and create new opportunities for you to explore.